WOMEN TO THE WORLD'S 32 YEARS IN CENTRAL ASIA
The measurable results of the work of Women to the World has remained strong in Central Asia, as we continue to expand in effective Adult Literacy, micro-business training, Language studies, and technical skills for adult women. Workers are in the field, now eager to continue their community work through organizing micro-business efforts.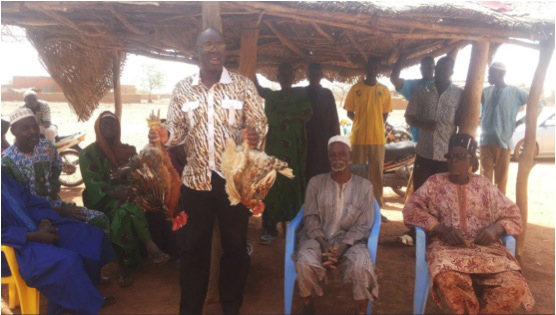 WOMEN TO THE WORLD'S INVOLVEMENT IN WEST AFRICA
Women to the World strives to ensure that single mothers are able to provide for their families. In the past five years, with private partners and donors, Women to the World has been able to create farms resulting in organic produce, pared with classes for women so they may understand the freedom and power of a self-governing lifestyle. This organization has built hope among the women and children born into poverty, as well as friendships. Many different skills are taught to the women of the remote villages, Including developmental skills and sustainable micro-business ventures. Women to the World has recently provided farmlands for these villages as well as heifers and bulls for fresh produce and meat. Comprehensive animal husbandry programs continue.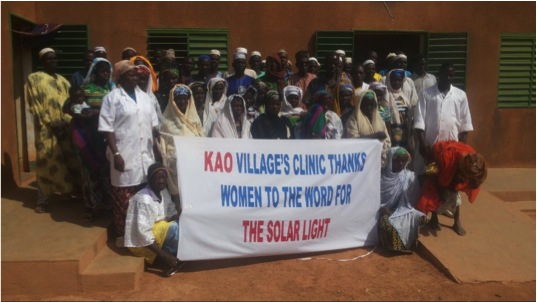 WOMEN TO THE WORLD'S ORPHANAGE
As a result of education, genital mutilation atrocities have been reduced by more than 20% in most remote project-site areas.
Orphans are supported in slum communities near Nairobi. The need is urgent. Sponsorship is $30 per month. Contact us for your Support Pledge for one year. 706-548-0000 or E-Mail:

survival@womentotheworld.org

Our School in Nairobi is in need of concrete floors and roofing, textbooks, and a well. Many children from the neighborhood attend the school, and live with extended family in the poorest slum areas. Our thirty-six children are ages three to fifteen. Each child needs a sponsor that will write to them in English and encourage them when they are able to attend public school. At that time we must purchase books and uniforms or they will be unable to attend school.

It is possible to travel with WOMEN TO THE WORLD. Become a Team Member by sending your Resume to: survival@womentotheworld.org Trips are highly secured and highly effective.
Women are safely working on the farms we provide to secure a future for their families.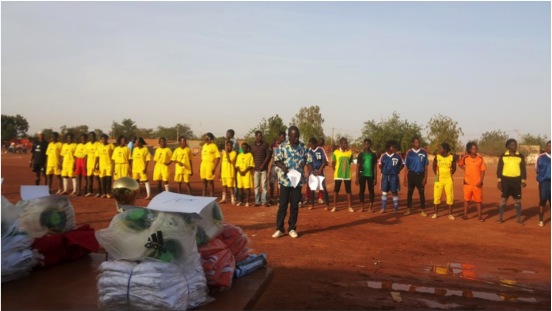 JEWELRY PRODUCED IN WEST AFRICA
Women in business enjoy the environmentally produced raw products for the jewelry-making businesses in the slums of Nairobi, and the rural women near Machakos, Kenya. (www.jewelryforjobs.org) These Micro-business loans have proven to be a life-sustaining effort by Women to the World. We are now eager to expand educational programs for even more widows and orphans in these depressed, disease-ridden communities of Kenya.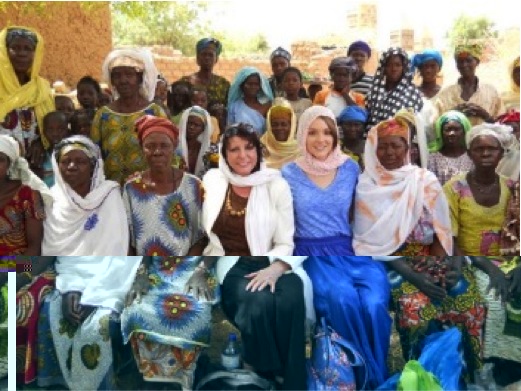 Women to the World
WOMEN TO THE WORLD continues to serve as your link to suffering women throughout the developing world. We pray for each of you, as you give sacrificially to those most in need and live at-risk of abuse and desertion. Our more than thirty-two years of service have prepared us for the difficulties ahead, with experience in twenty-six nations, with hopes of even more partners and friends joining our efforts that benefit women and children directly. All cash gifts and non-cash gifts are tax-exempt under IRS Tax Code 501(c)3. Thank you for making Women to the World a part of your end-of-year tax-saving charitable planning.

Together we serve,
Doris Aldrich